Use KESS3 to read, write and clone on bench and in boot mode four new gearbox control units. Work safely and effectively on hundreds of Audi, BMW, Jaguar, Jeep, Land Rover, Nissan, Kia and Hyundai vehicles.
UPGRADE 1.06
Latest updates and news from the Alientech world!
The update involves four new gearbox control units. The modes are Boot Mode and Bench Mode which will allow you to read, write and clone these TCUs:
Bosch ZF8HP45
Bosch ZF9HP
Continental DL382
Delphi MT86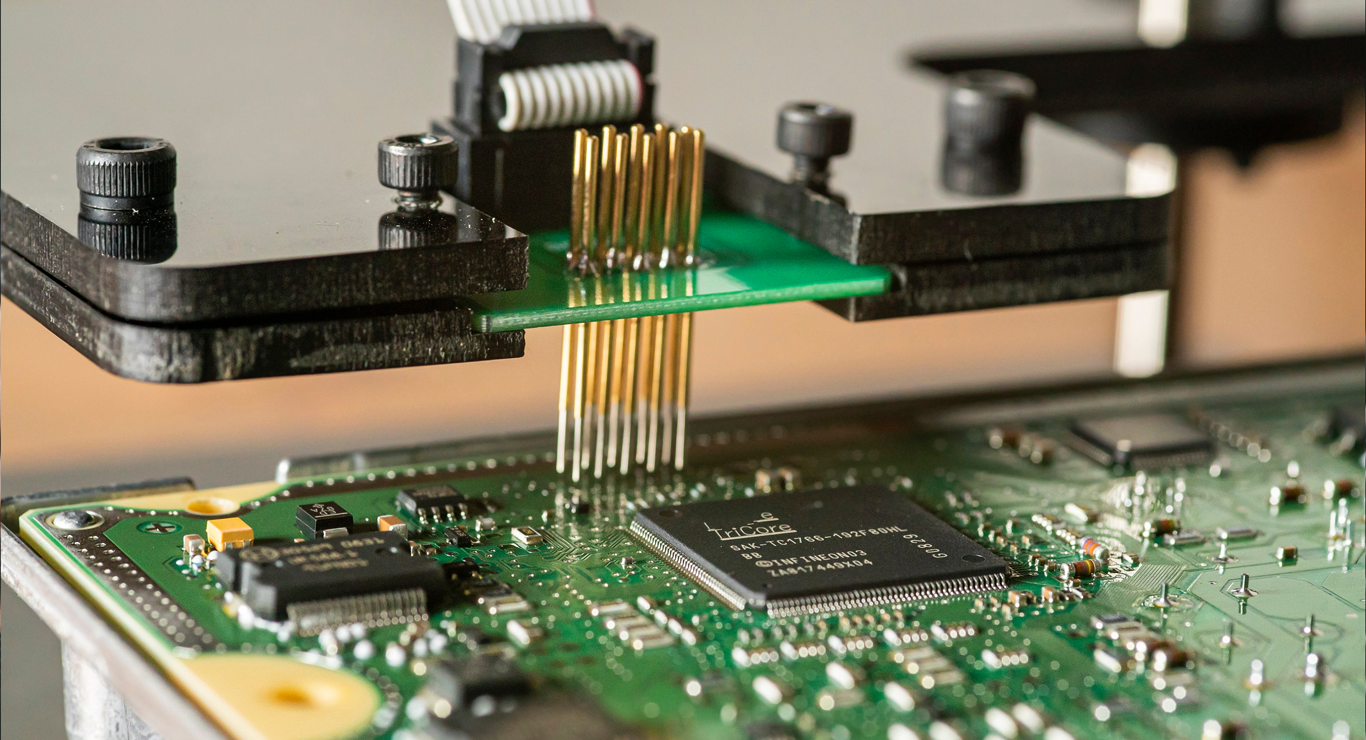 TUNING
Thanks to the possibility of total reading and writing you can satisfy even more customers because you can repair the gearbox control unit, thus avoiding having to replace one of the most expensive components of the vehicle. A great advantage for the owners of the vehicle and certainly also for your business.
The Bench Mode protocols that we offer you are the most concrete and real answer: we give you reliable solutions that make your work faster, easier and safer.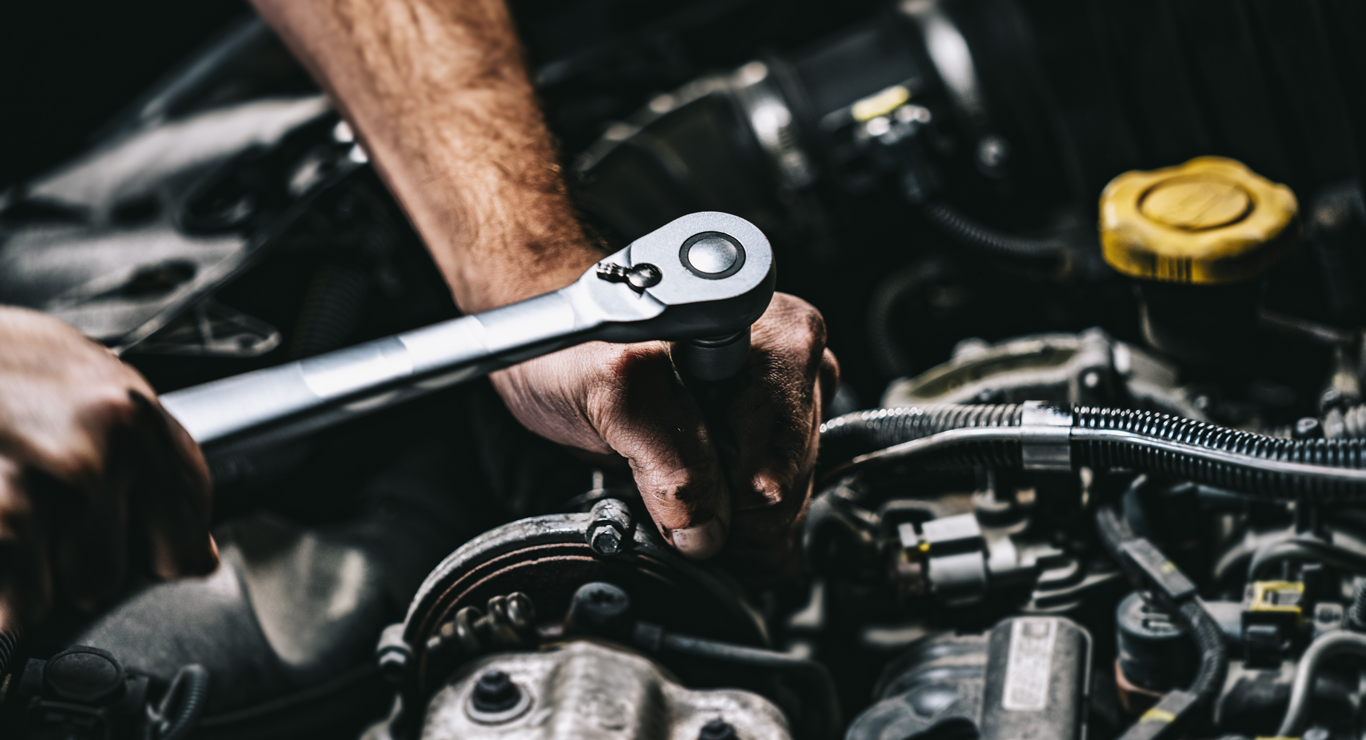 REPAIRS
To really get the most out of a vehicle, it is necessary to intervene with reprogramming on the engine control unit for lower consumption or greater performance.
However, with interventions also to the gearbox control unit (TCU), vehicle processing becomes truly complete and optimized to the maximum: part of the performance limitations are inserted in the TCU, therefore, on important processing, it is also necessary to modify the control unit. gearbox to develop 100% processing.

KESS3

TCU

BENCH MODE
BMW

RD, WR, Clone in Bench Mode
| | | | | |
| --- | --- | --- | --- | --- |
| TCU Brand | TCU Version | Vehicle Brand | FULL RD/WR | Mode |
| BOSCH | ZF8HP45 | BMW | √ | BENCH MODE |

KESS3

TCU

BOOT MODE
ACURA

RD, WR, Clone in Boot Mode
| | | | | |
| --- | --- | --- | --- | --- |
| TCU Brand | TCU Version | Vehicle Brand | FULL RD/WR | Mode |
| BOSCH | Bosch ZF9HP | ACURA | Available | BOOT MODE |
CHRYSLER

RD, WR, Clone in Boot Mode
| | | | | |
| --- | --- | --- | --- | --- |
| TCU Brand | TCU Version | Vehicle Brand | FULL RD/WR | Mode |
| BOSCH | Bosch ZF9HP | CHRYSLER | Available | BOOT MODE |
DODGE

RD, WR, Clone in Boot Mode
| | | | | |
| --- | --- | --- | --- | --- |
| TCU Brand | TCU Version | Vehicle Brand | FULL RD/WR | Mode |
| BOSCH | Bosch ZF9HP | DODGE | Available | BOOT MODE |
FIAT

RD, WR, Clone in Boot Mode
| | | | | |
| --- | --- | --- | --- | --- |
| TCU Brand | TCU Version | Vehicle Brand | FULL RD/WR | Mode |
| BOSCH | Bosch ZF9HP | FIAT | Available | BOOT MODE |
HONDA

RD, WR, Clone in Boot Mode
| | | | | |
| --- | --- | --- | --- | --- |
| TCU Brand | TCU Version | Vehicle Brand | FULL RD/WR | Mode |
| BOSCH | Bosch ZF9HP | HONDA | Available | BOOT MODE |
INFINITI

RD, WR, Clone in Boot Mode
| | | | | |
| --- | --- | --- | --- | --- |
| TCU Brand | TCU Version | Vehicle Brand | FULL RD/WR | Mode |
| BOSCH | Bosch ZF9HP | INFINITI | Available | BOOT MODE |
JAGUAR

RD, WR, Clone in Boot Mode
| | | | | |
| --- | --- | --- | --- | --- |
| TCU Brand | TCU Version | Vehicle Brand | FULL RD/WR | Mode |
| BOSCH | Bosch ZF9HP | JAGUAR | Available | BOOT MODE |
JEEP

RD, WR, Clone in Boot Mode
| | | | | |
| --- | --- | --- | --- | --- |
| TCU Brand | TCU Version | Vehicle Brand | FULL RD/WR | Mode |
| BOSCH | Bosch ZF9HP | JEEP | Available | BOOT MODE |
LAND ROVER

RD, WR, Clone in Boot Mode
| | | | | |
| --- | --- | --- | --- | --- |
| TCU Brand | TCU Version | Vehicle Brand | FULL RD/WR | Mode |
| BOSCH | Bosch ZF9HP | LAND ROVER | Available | BOOT MODE |
NISSAN

RD, WR, Clone in Boot Mode
| | | | | |
| --- | --- | --- | --- | --- |
| TCU Brand | TCU Version | Vehicle Brand | FULL RD/WR | Mode |
| BOSCH | Bosch ZF9HP | NISSAN | Available | BOOT MODE |
OPEL

RD, WR, Clone in Boot Mode
| | | | | |
| --- | --- | --- | --- | --- |
| TCU Brand | TCU Version | Vehicle Brand | FULL RD/WR | Mode |
| BOSCH | Bosch ZF9HP | OPEL | Available | BOOT MODE |

KESS3

TCU

BENCH MODE
AUDI

RD, WR, Clone in Bench Mode
| | | | | |
| --- | --- | --- | --- | --- |
| TCU Brand | TCU Version | Vehicle Brand | FULL RD/WR | Mode |
| BOSCH | Continental DL382 | AUDI | Available | BENCH MODE |

KESS3

TCU

BOOT MODE
KIA

RD, WR in Boot Mode
| | | | | |
| --- | --- | --- | --- | --- |
| TCU Brand | TCU Version | Vehicle Brand | FULL RD/WR | Mode |
| BOSCH | Delphi MT86 | KIA | Available | BOOT MODE |
HYUNDAI

RD, WR in Boot Mode
| | | | | |
| --- | --- | --- | --- | --- |
| TCU Brand | TCU Version | Vehicle Brand | FULL RD/WR | Mode |
| BOSCH | Delphi MT86 | KIA | Available | BOOT MODE |